BEYOND SITES SOLUTIONS is not just a business, but a brand that enables you envision your business in whole new way. We begin with the concepts and develop them into products.
With over 12years experience, Beyond Sites has grown from a small idea into a vibrant pool of talent that goes beyond; achieving more than just business to our clients.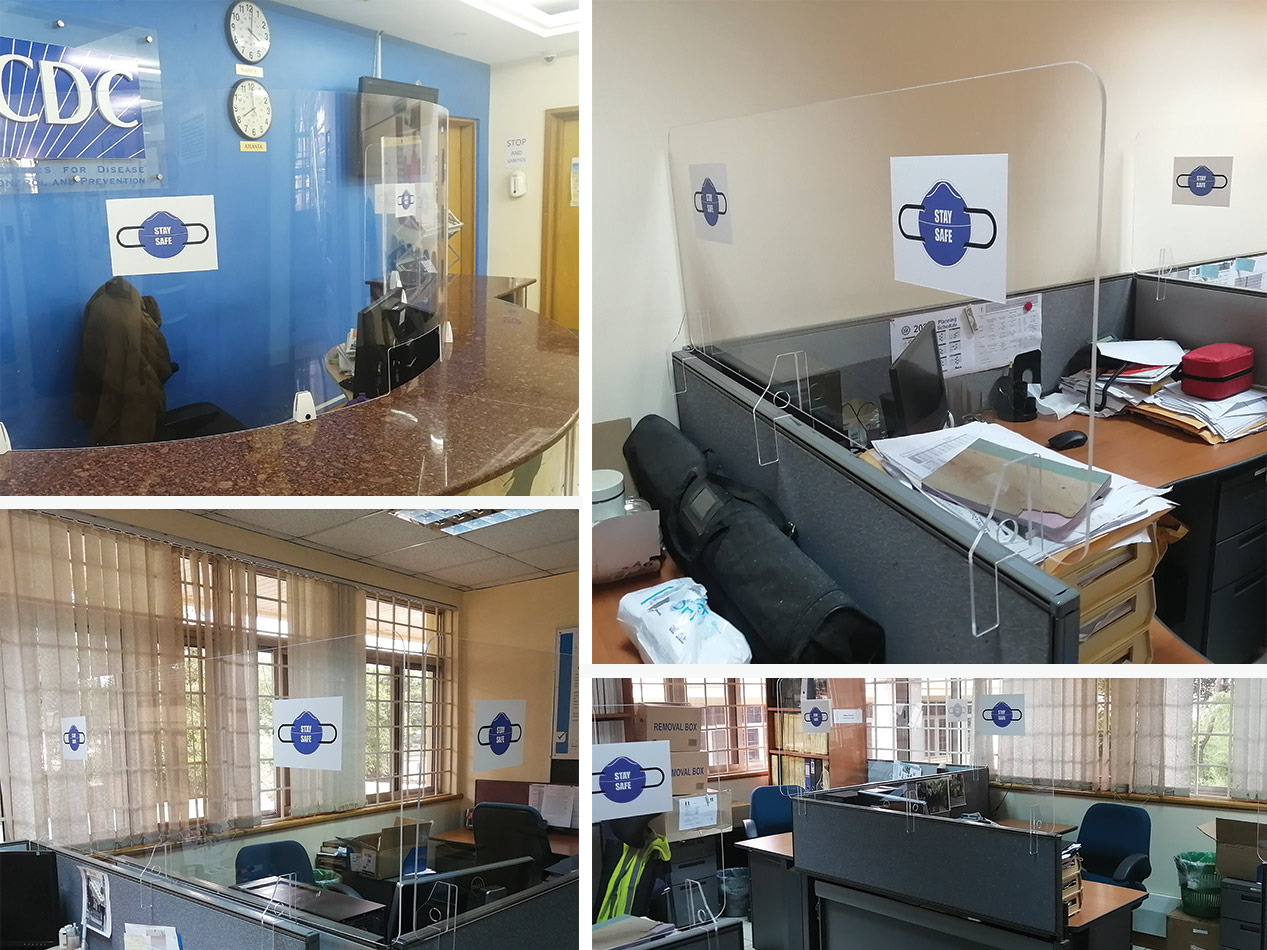 When CDC came to us, they wanted a functional anti-sneeze solution that would help in the fight against the COVID - 19 pandemic. They needed a lasting solution to help their employees feel safe as they work in their offices.
We were delighted to walk them through the different prototypes and advice them on the best options without it being very expensive.
Mr. Joshua loved what we came up with and was very happy that they found us.
In his own words, Joshua exclaimed, "Amazing!!"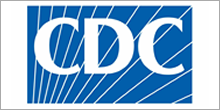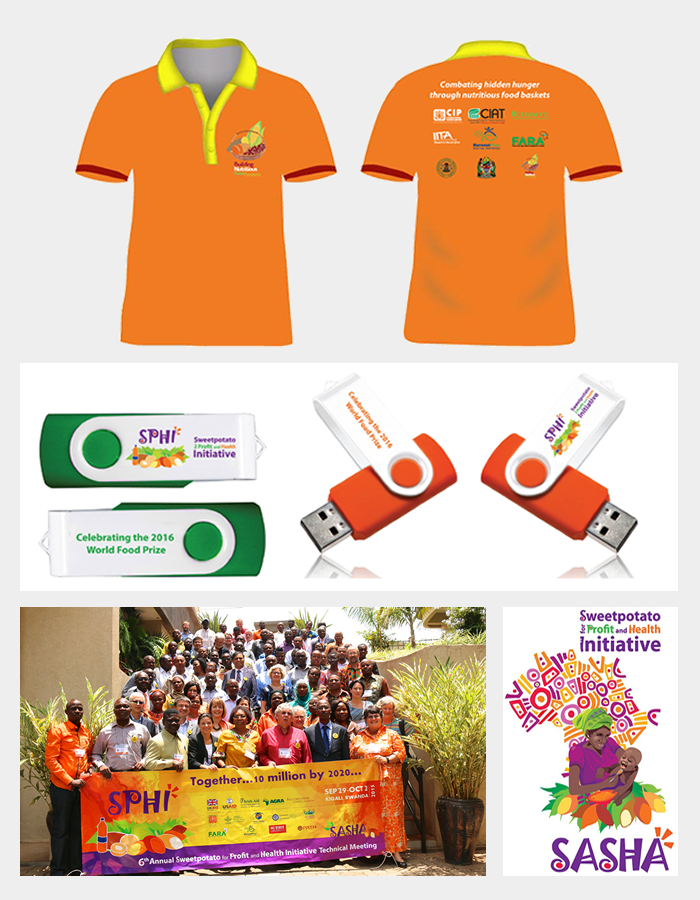 C.I.P
International Potato Center
We have worked with CIP on various projects since 2015. Through CIP, we have been able to get many referrals due to the excellent work we do.
We have mostly worked with them on very tight deadlines including their international end of year publications and branding events.
They are our very reliable partners and are very flexible and at the same time firm on what they want.
Through CIP, we have been able to work and also referred to organizations like HarvestPlus, ILRI, CIAT, PAPBRA, SASHA, SPHI, IITA and many more.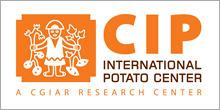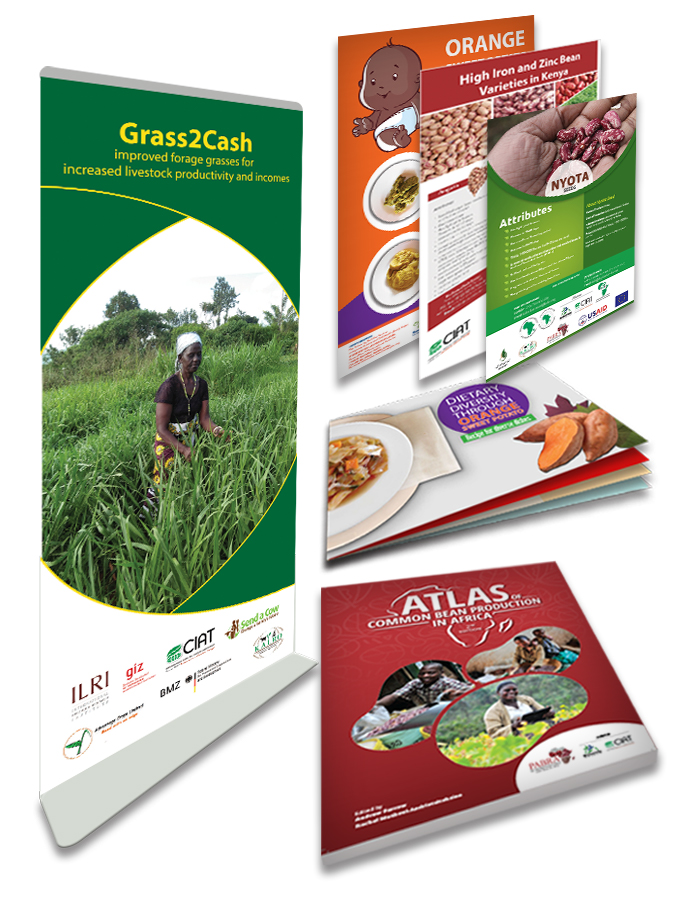 CIAT
The International Center for Tropical Agriculture
We have worked with CIAT on various projects since 2018. CIAT has been extremely professional and very understanding partner.
We have worked of various outputs, for instance:-
1. HarvestPlus calendars
2. Branding of their farm equipment and offices
3. Bulk print of their publications with the recent one being the common Bean Production ATLAS; 500prints.
4. Banners and promotional T-shirts and caps.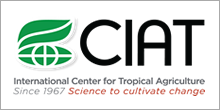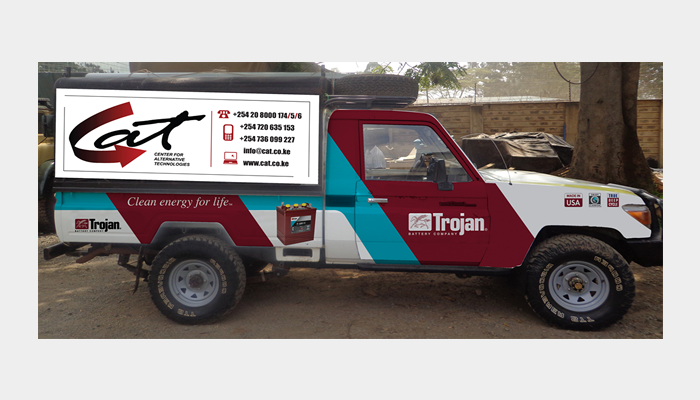 CAT
Center for Alternative Technologies
When Mr. Swaleh, (CAT, the solar solutions integrator), was referred to us, we looked at the prototypes and advised him on the best practices when it comes to car branding.
Car branding needs attention to details, skill and patience. It was a task that we accomplished with a lot of satisfaction.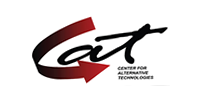 Swaleh Hasssan
0720 635 153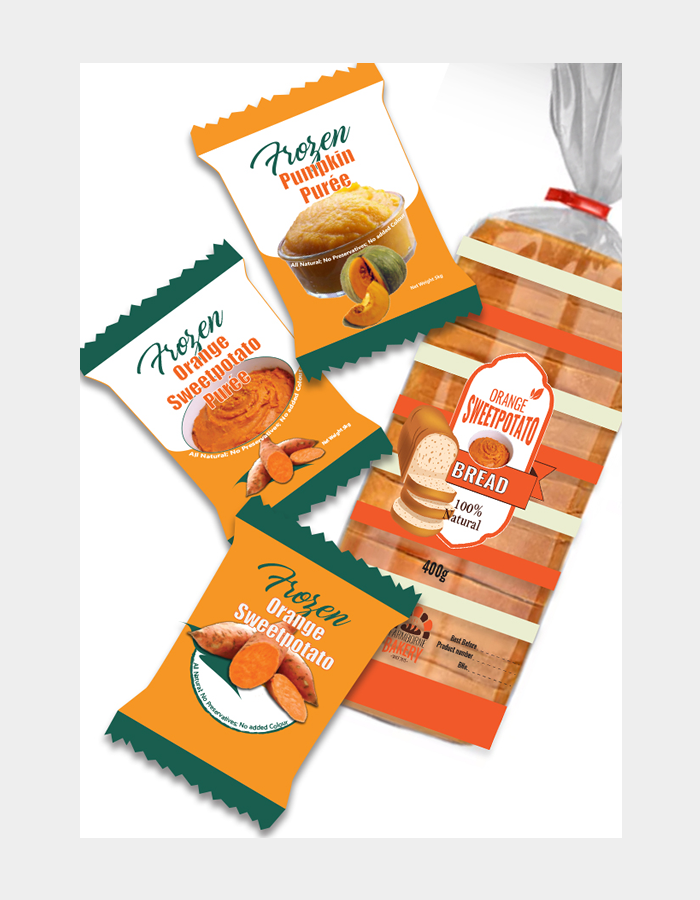 Dr. Penina Muoki, the owner of Farmborne was delighted to know about us through CIP. We worked on her concepts and designs. From logo creation to actual applications on various products.
We continue to work with her on various design and print needs.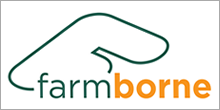 Dr. Penina Muoki
0706 284 877
With over 12years experience, Beyond Sites has grown from a small idea into a vibrant pool of talent that goes beyond into achieving more than just business to our clients.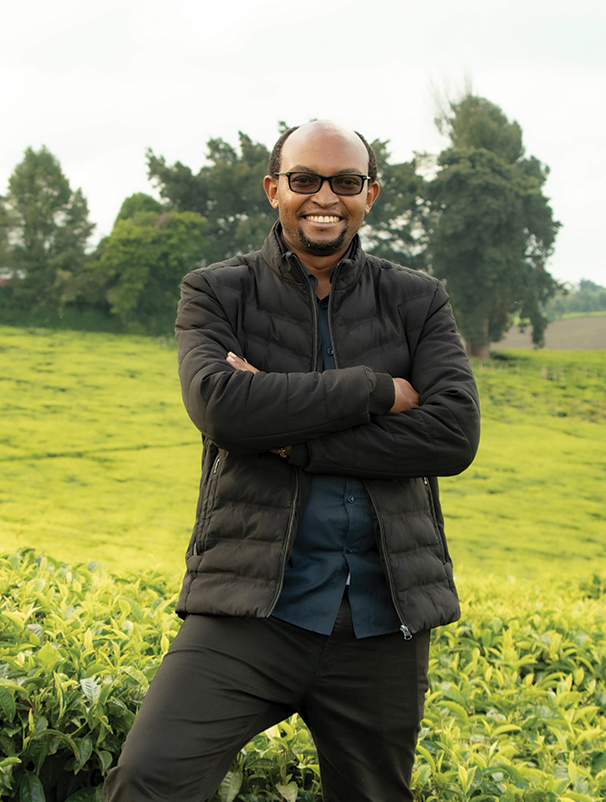 To be able to bring life to thoughts and object from illusion, we must begin from somewhere. We may use different paths, but lead to the same road. This is what makes us UNIQUE. We can imagine and create anything we want.
Here, at Beyond Sites, we help you in this path of self discovery. Companies have found a companion in us.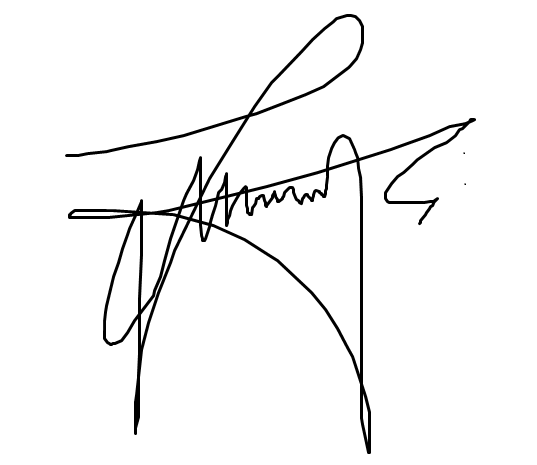 A taste of class and precision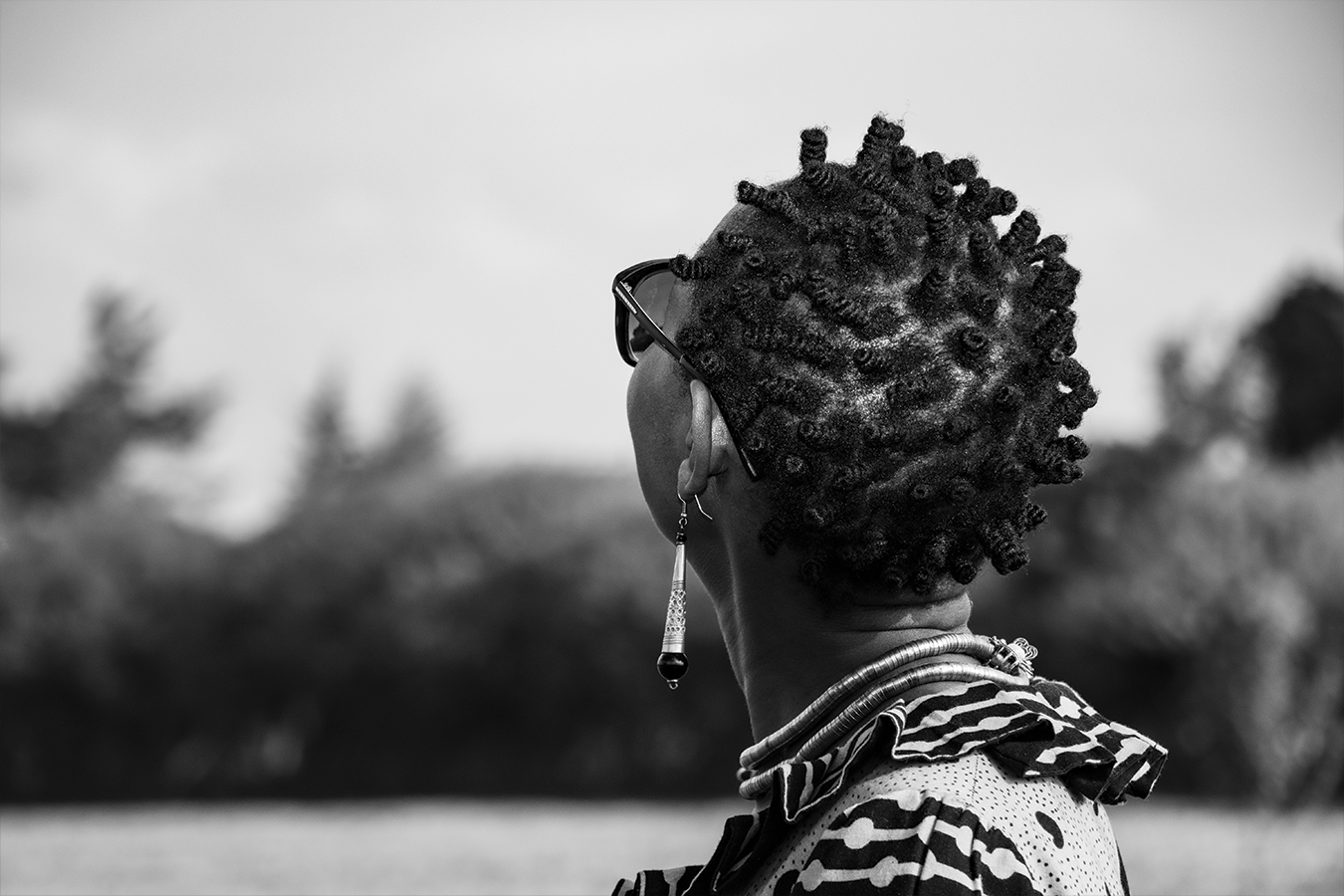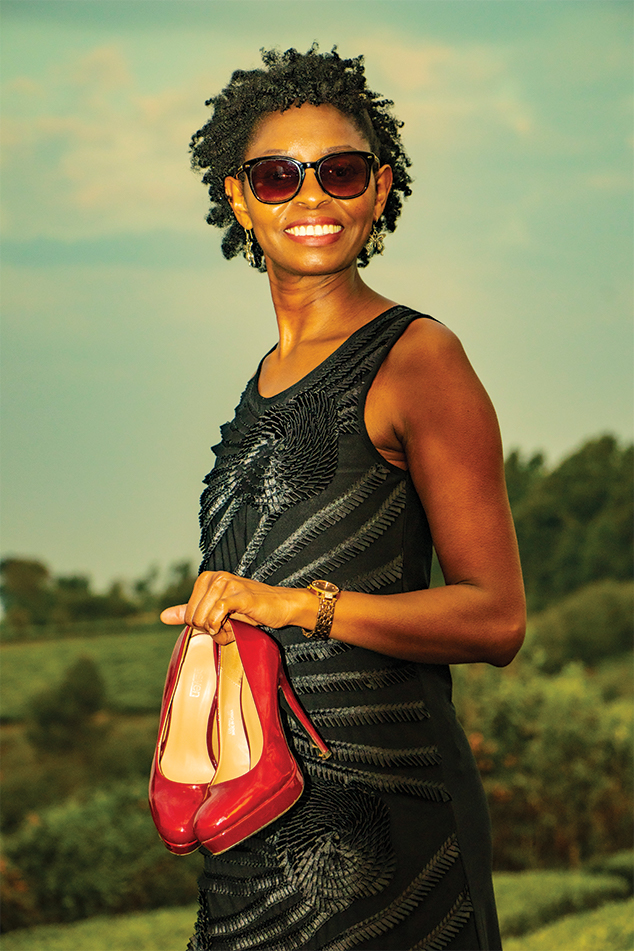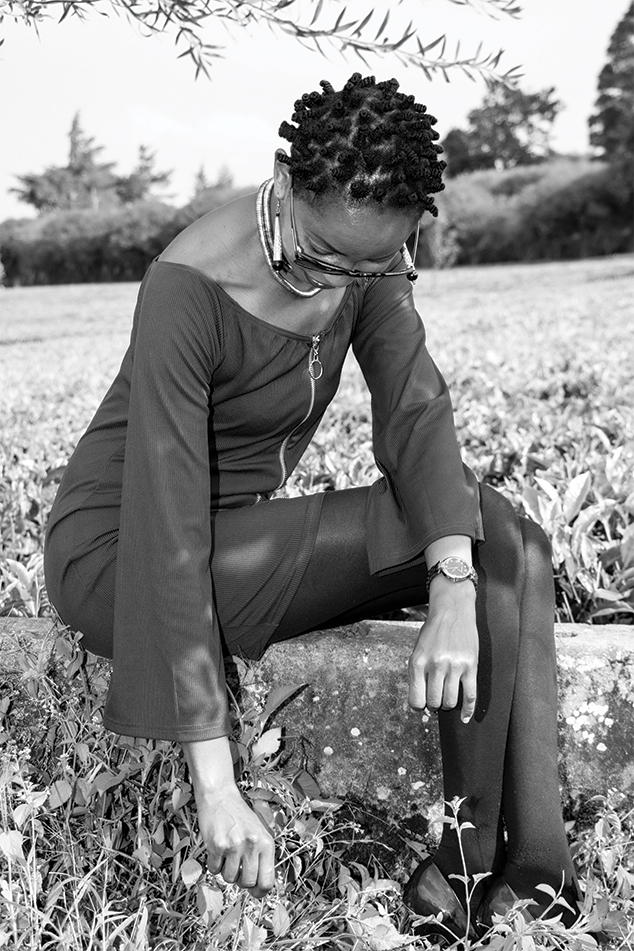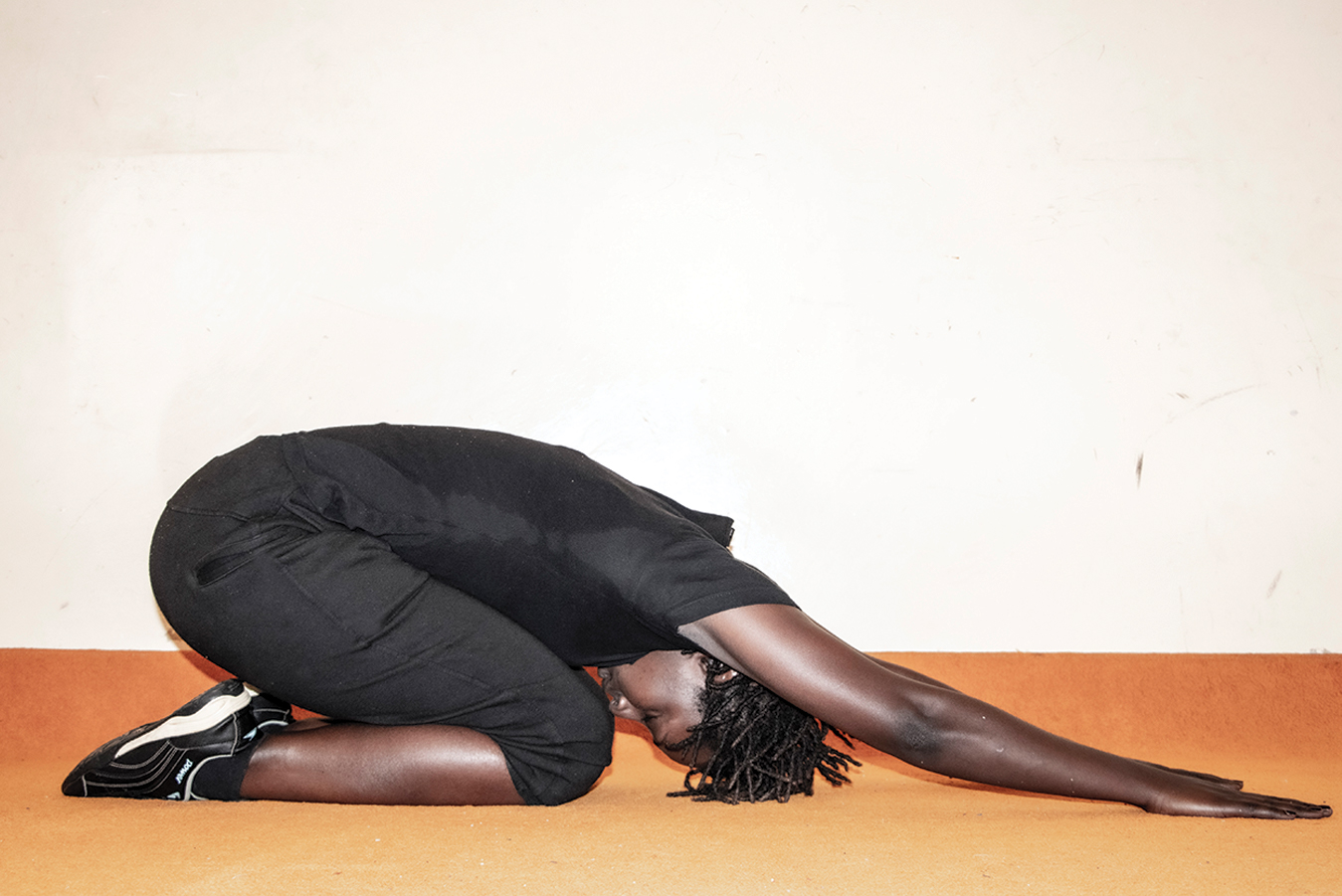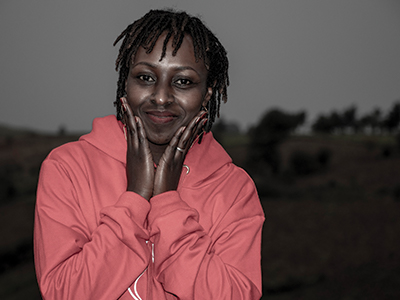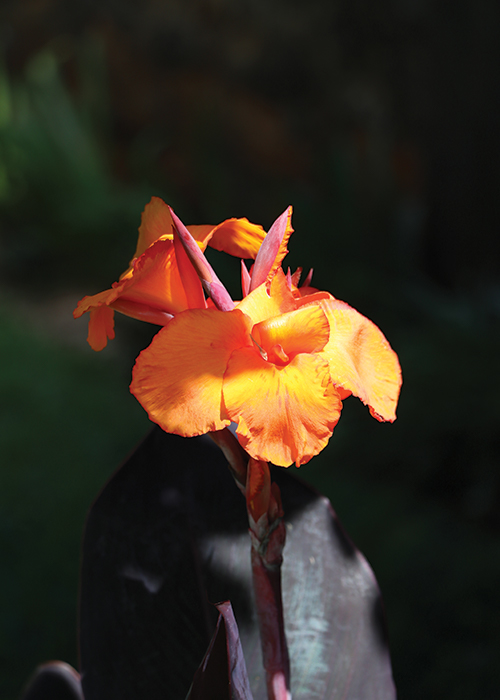 Over the years, we have built a strong client base. We don't just get the work done; but we walk the whole journey - We ensure that our clients' need is our business.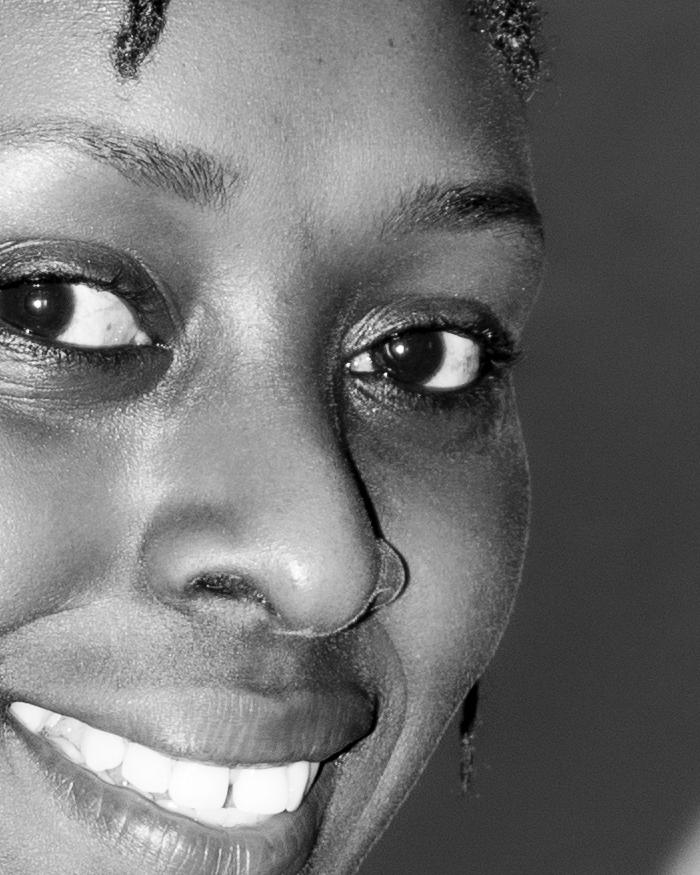 Working with Beyond Sites Solutions has been very refreshing. These people are good!
We have worked together since 2010, they continue to guide me in my blogging website.
Beyond Sites has continued to offer us very competitive pricing on our loyalty program PVC cards. They are timely and very professional. We have worked together for over 10years now.
I love the color theme you chose for our website. We will need to work together more closely as I see a huge opportunity for our Oak Architects website.
Oh, how refreshing to work with Beyond Sites. These guys are very good at their work.
National Oil Petrol Station - Ndenderu, Off Limuru Road
+254 763 389 080 or +254 720 389 084